Original Kitchener, Waterloo, Ontario, Canada
Tuesday May 24, 2022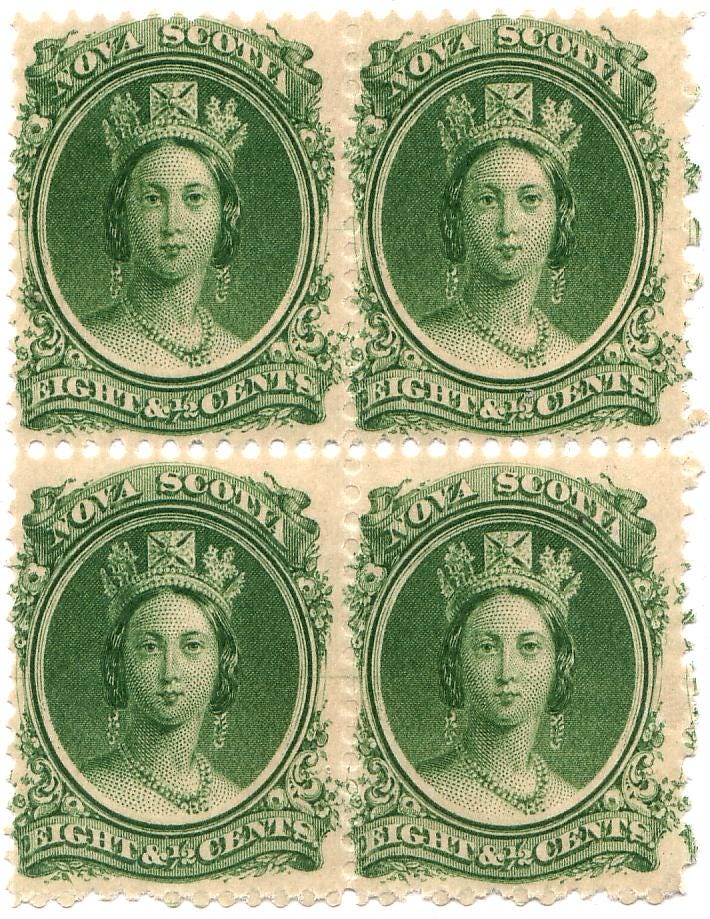 I've just finished re-posting, with minor revisions, Victoria Day columns originally published in 2020 and 2021: On Further Reflection: Victoria Day 2020; and On Further Reflection: Victoria Day 2021.
With the former, there's a note to say that, two years later, "I still love Victoria Day /  Fête de la Reine as celebrated in Canada, especially here in Upper Canada, for all its quaint peculiarities. I also have a deep and abiding fondness for Cavaliere Raffaele Zaccaquini's landmark sculpture of Victoria and the Lion, which has been controversial of late, having become the object to the same kind of vandalism that led to the removal of the statue of John A MacDonald and other Prime Ministerial personages in Baden."
I have no fondness for the ill-fated Prime Ministers' Path project, but do sympathize with both the organizers and the artists who were commissioned to do the work. But I love Victoria Park, which has been the heart of Berlin and later Kitchener, Ontario for 126 years, and all it's essential elements: the lake, the iron bridge, the band shell, the pavilion, the boat house, the trees; the monumental souvenir of the city's majestic old city hall; the plinth where the Kaiser's bust once stood, and, maybe best of all, the grand Empress cast in bronze, with the imperial lion reclining at her feet.
So for me, the defilement is disturbing, painful and discouraging. I am alarmed over the impending loss: This public art work, a gift to the people of our city from a once powerful association of patriotic women that is holding its 122nd annual general meeting in Winnipeg this week, is fragile. They may end up destroying it.
But I have no desire to take up a routine binary, pro vs. con stance on the various issues that come into play here. The prevailing winds are clearly against the Queen who was born 203 years ago, and who has now been dead and buried for much longer than she lived, breathed and ruled over that Empire on which the sun never set.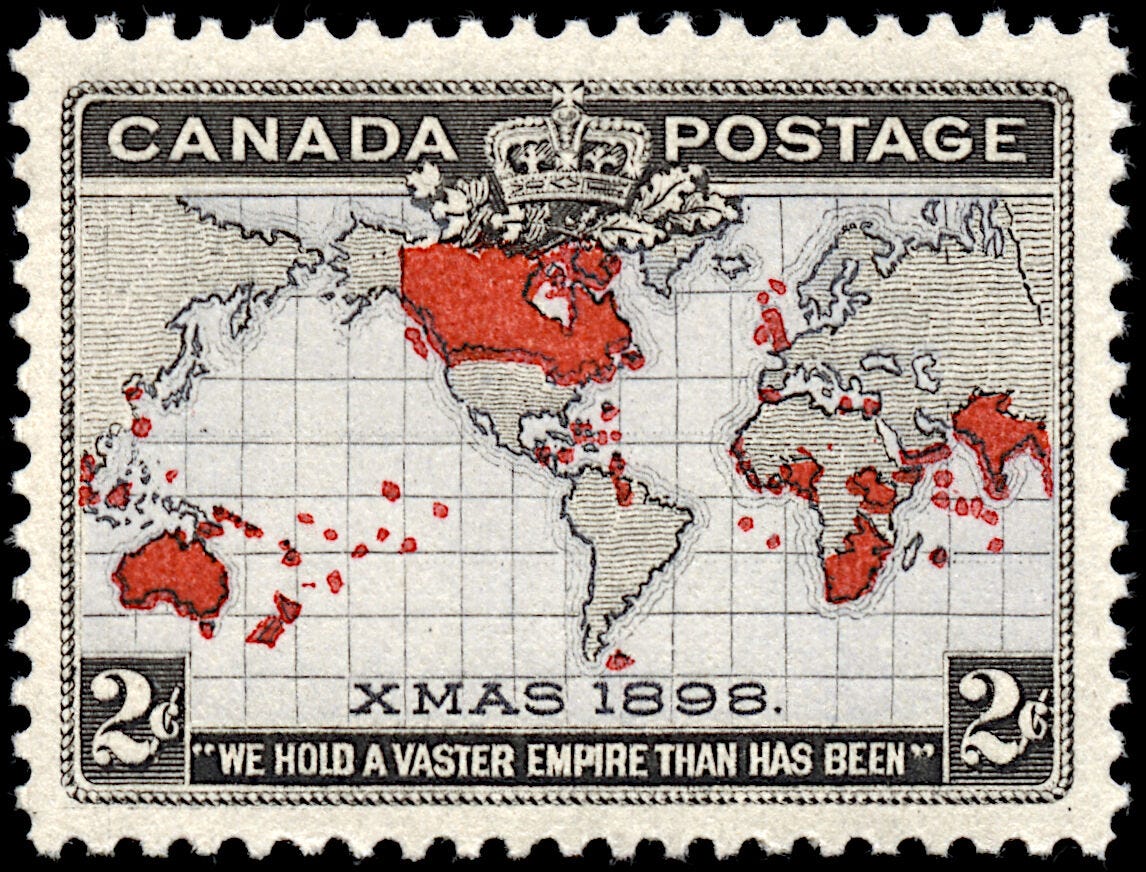 These are centuries old battles, and my sympathies are drawn toward the losing side, to what is generally neglected and forgotten, mocked and scorned. What we need, though, is peace and love; truth and reconciliation, not a settling of old scores or a return to lost causes. I firmly believe that truth, justice and what I hold to be the Canadian way are best served by complicating the picture, starting with broadening what is taken into consideration and enriching the story with nuance, colour and detail.
We can make of these vestigial symbols what we choose. To me, Victoria wielding her sceptre and looking down from her pedestal, signifies, first and foremost, that all that Canadians have accomplished as a self-governing nation state among nations has been done peaceably, without the violent overthrow of an existing order, without a total break from the past. This is the essence of what distinguishes us from the separatist republic to the south, and perhaps the only cogent justification for maintaining a separate existence and staying together as a confederation of cultures, nations and settlements.
I also choose to think of the statue as a symbol of associations that were not always peaceable, and far from equitable, but real nonetheless. It is a reminder that what is now Canada originated as part of an entity that was global, and encompassed many cultures, faiths, languages and skin tones from the outset, and that this has shaped what we have become and are becoming.
There are parks — dedicated civic outdoor gathering places — named after Victoria in towns and cities from sea to sea. In the early decades of Canada under home rule, municipal parks were still something new, and it is remarkable how many growing settler communities chose to name their central park after their Queen.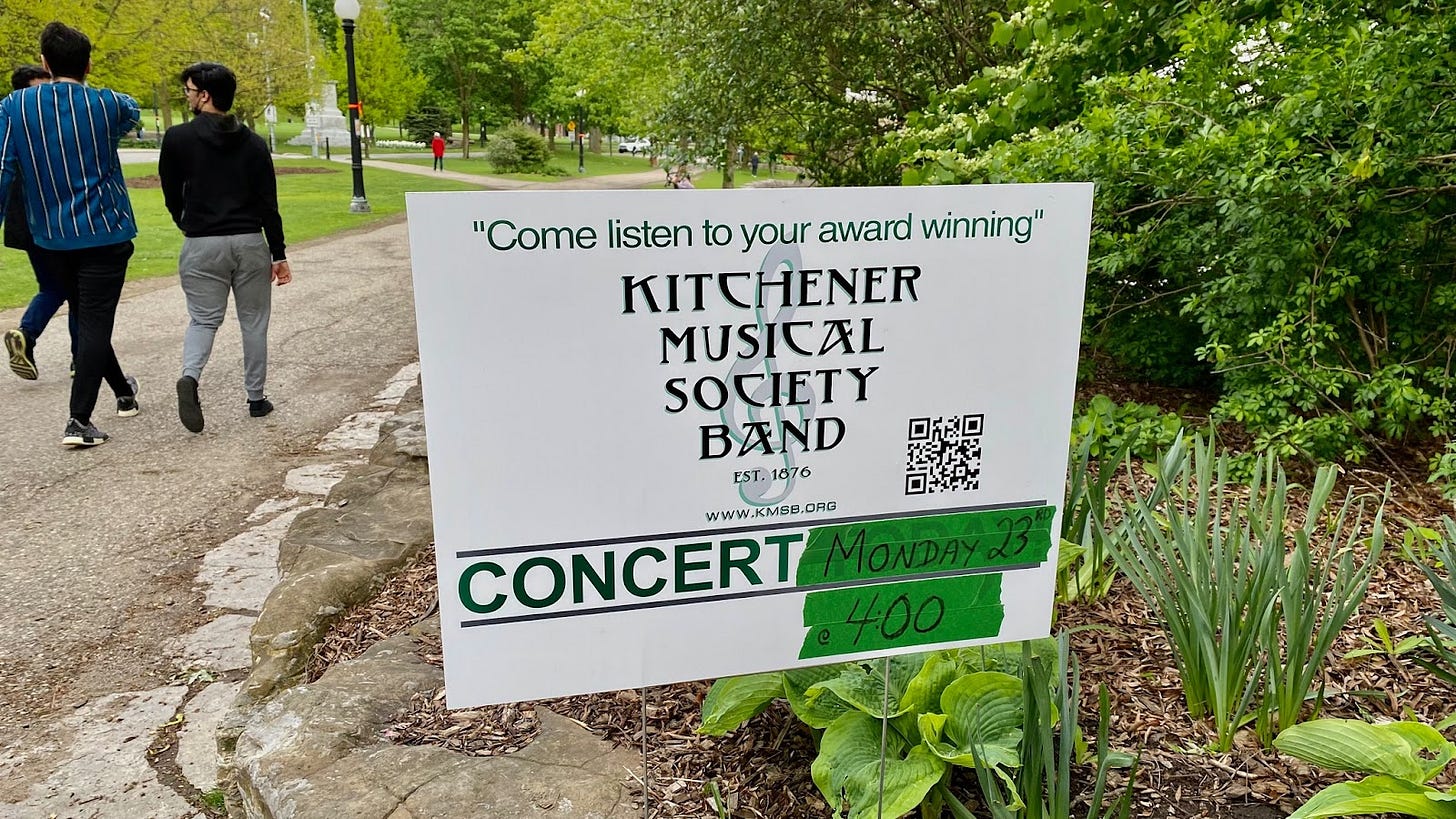 photo courtesy Harold Russell, a child of Victoria Park
​​Early Evening in Victoria Park on Victoria Day Monday, May 23, 2022
What strikes you about Victoria Park is the diversity of the people you find there, much more so than at any other Kitchener gathering place, including the Market. Victoria Park is always busy – people walking dogs, playing soccer, or hanging out on the steps of the clocktower monument, pushing a baby carriage or minding a child on a bike. This Victoria Day Monday (one day before the actual May-2-4), on a mild evening, a group of young men were passing around a now perfectly legal toke, and just chilling, while a diverse stream of people passed by the fountain commemorating the journeys and arrivals of immigrants and refugees in the city.
However, the real party, I discovered, was deeper inside the park. On the other side of Jubilee Drive, past the underused pavilion, starting with the playground, hundreds – perhaps thousands – of people had come out to celebrate the Monday off, almost all of them people of colour. There were picnics on the grass, picnics at picnic tables, children running and climbing, old people strolling, teenagers hanging out, young people flirting, boys with bicycles hanging out, men in groups – people in all kinds of clothing, girls in white Sunday dresses, men in flowing robes, women with elaborate headdresses, and kids in jeans and sneakers.
I had not seen anything like this since leaving my home country, in Eastern Europe, on a May 1 or an August 23, the good-weather national holidays, when people came outside to be together, just like here, in Victoria Park: not so much in nature as punctuated by nature – on the grass, the groups spaced out by trees and bushes.
There was not much music – a car radio in the full parking lot, not too loud – and the occasional pop of a firecracker that nobody paid attention to. The main sound was of people talking to each other. For a moment I thought I was the only white person there – but there were others, like me, passing through this immense family party. I felt I had witnessed something special, all these people so comfortably at home in the park, in the heart of the city.
In historical photos and descriptions of Victoria's Park the crowds look very different. Although the languages and the accents have always varied, this visible diversity is a relatively recent development. And yet, as the statue of Victoria and the Lion can remind us if we so choose, the scene on Monday as my friend describes it is a reflection of connections that have been there for centuries.
I am ready to concede, though, that there are many ways to tell a story without departing completely from the whole truth, which is unfathomable in its complexity. If you choose to see Victoria and the Lion as a symbol of oppression, conquest and domination, that's your prerogative. It puts you in line with what has been the prevailing view, on this continent and around the world, since the alarm was sounded that the red coats were coming, and those shots were fired at Lexington.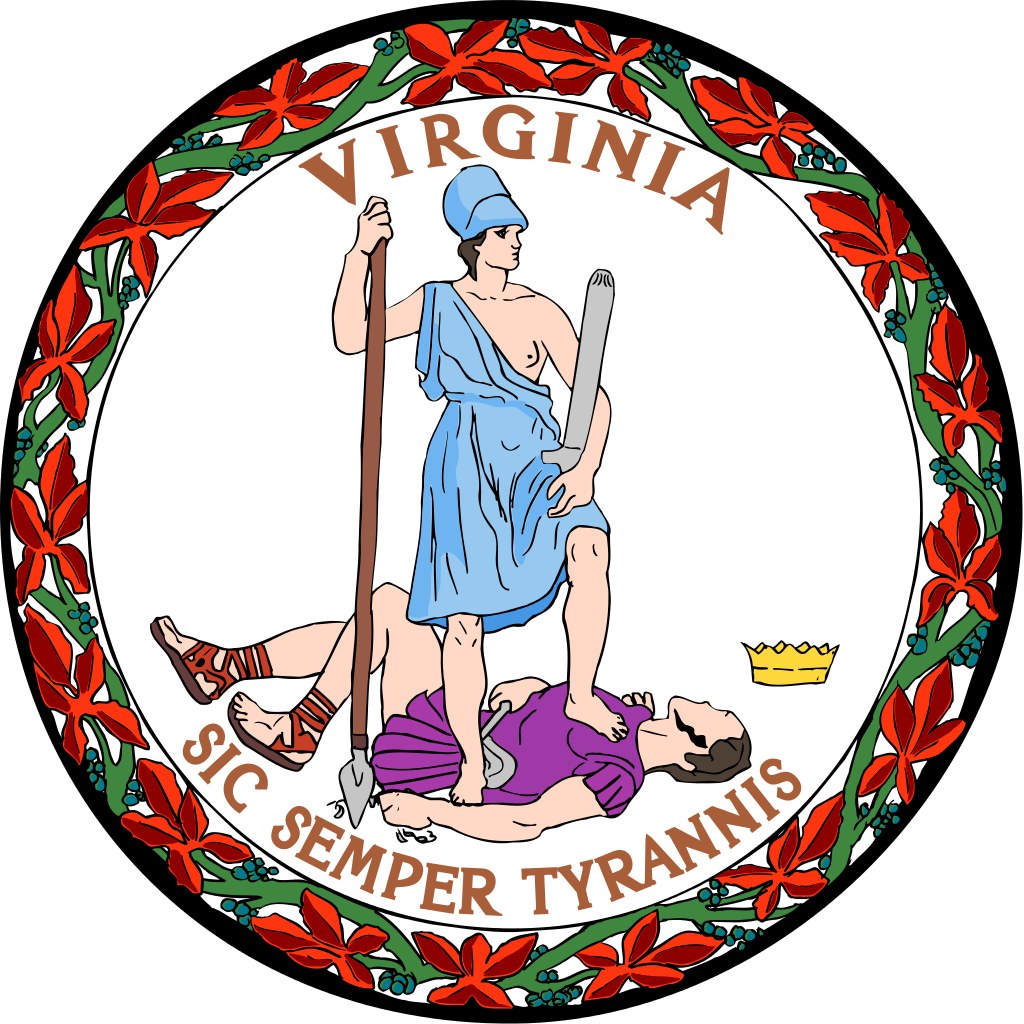 If this were true, how simple our strivings and struggles would become. If a coterie of pampered royal brutes are ultimately responsible for all the hate, and all the suffering that have plagued humankind over the centuries, something as simple as a guillotine could deliver us from evil (or, in the case of graven images that idolize tyranny, a smelting furnace or bit of room in a scrap yard somewhere).
But at most, this would only be the tiniest sliver of the whole truth. Finding others to blame may seem like a convenient solution, especially if the guilty party has been dead for more a century. This leaves us, the living, completely off the hook. But this will not move the human race an inch, not even a millimetre, towards deliverance, redemption or reconciliation.